BUTTERFLY MYTHS AND LEGENDS

Butterflies are known to be a symbol of love and affection. My webpage will have links that will let you read about some of the legends that many different types of people had thought of about butterflies.

Hot Links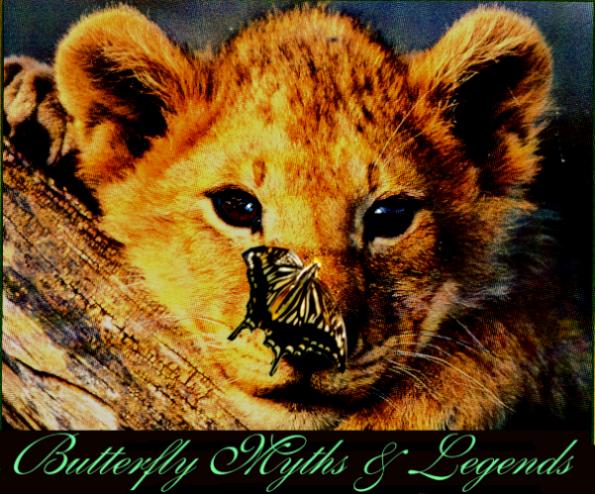 In almost every culture butterflies have been associated with happy moments. These mysterious winged creatures have never inspired such love and.......
Butterfly myths and legends
This webpage tells about the different myths and legends that relate to butterflies.........
How we saw the world.
All peoples create myths and legends to explain the miracle of the world around them. In this book......
The Monarchy-The Native American
If anyone desires a wish to come true, they must first capture a butterfly and whisper that wish to it....

If you have comments or suggestions, email me at Mandy2428@Yahoo.Com

This page created with Netscape Navigator Gold