Moses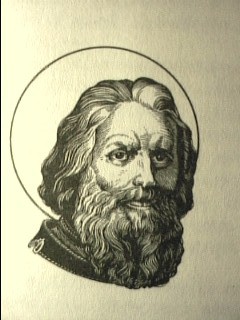 Moses wasn't a god, but some people thought he was. Many believed he had the power to help and he was one with god. In the end, he was.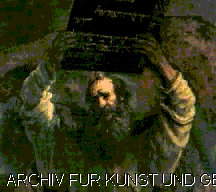 HOT LINKS
http://sangha.net/messengers/moses.htm#Moses,
Temple of Moses
http://www.interhack.net/projects/library/antiquities-jews/b2c13.html
How Moses and Aaron returned inro Egypt to Pharoah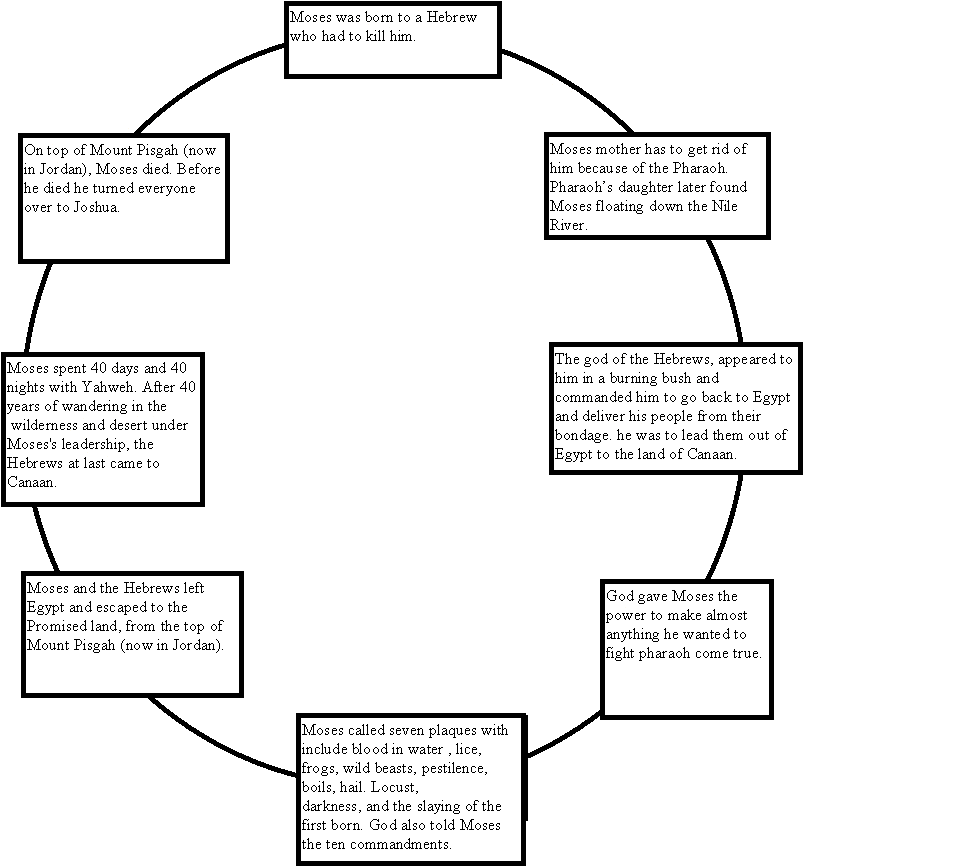 If you have comments or suggestions, email me at erin_m_r3@yahoo.com
Read my myth, John.