Erin go Braugh!

Bring your favorite Irish music,

a drink or snack to share,

and your dancin' shoes!

Extra pints for bringing and

playing a musical instrument!

Wear green or grey like a true Irishman.

Pub crawl starts at 9:00 p.m.
Michael Day's World Famous Corned Beef
Cabbage, Potatoes,
and the first round of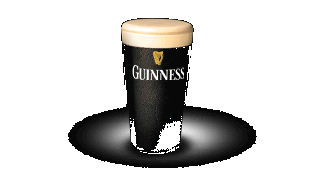 are on me!
Address:

541 34th Ave.
Santa Cruz, CA 95062
(831) 476-6517
email: hilaryf@cruzio.com