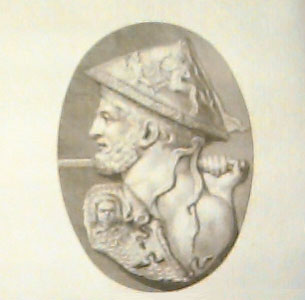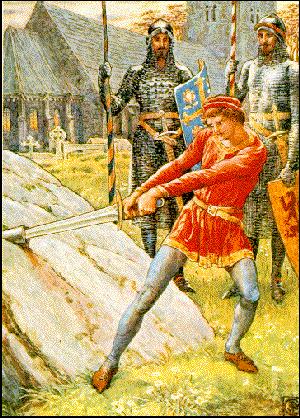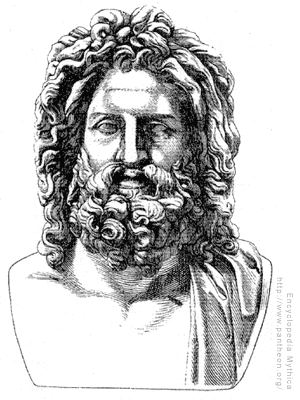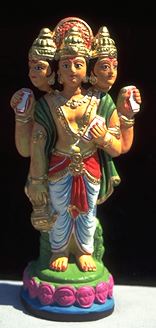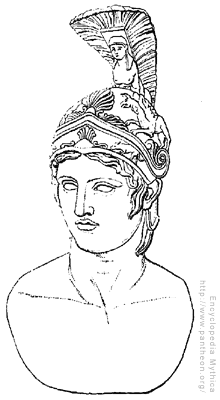 ---
The Hero With a Thousand Faces
Our task in creating this website is to bring together many different hero myths from around the world. We base our selections on the following archetypal journey, adapted from Joseph Campbell's study of mythological archetypes.
This page links to Bryan M. Davis' fantastic page,
The Archetypal Hero in Literature, Religion, and Popular Culture.
Part One: The Archetype of the Hero
1. Watch Powerpoint Presentation--The Archeyptal Hero. (in class)
2. Complete "What is a Hero?" worksheet. (in class)
3. Identify a hero from world mythology who matches the Hero Archetype. Research the story of this hero. Here are some Mythology Links. Here are some sample projects from previous years:


4. Create a webpage in which you explain why this hero fits the archetype. Include at least three links to the source(s) you used and at least one image of the hero. Add a link to your Hero Myth (see below.)
To use the Netscape Template to start your page, see:
http://home.netscape.com/home/gold4.0_wizard.html
5. When your web page is finished, save it to a disk and give the disk to Ms. Ford to be edited and posted.



Part Two - Create Your Own Hero
By now, you should be very familiar with the archetype of the Hero. Write your own 3-5 page, 12 pt. font, double-spaced hero myth. You will eventually post this story online. The hero should experience all of the steps of the hero's journey, at least figuratively. (Example: In the rock opera Tommy, the hero's "separation" occurs when he is traumatized as a young child and simultaneously loses his sight, hearing, and ability to speak.)

Questions or Comments
Should be directed to Ms. Ford
1999